TOUCH HANDLES - BEST IN SHOW FOR ARCHITECTUAL PRODUCTS

INTERIORS AUSTRALIA | DENFAIR 2022
After the past 2 years it's been so exciting to finally meet face to face, meet new faces & hear from the best in the industry at Australia's biggest design trade show.

For those not able to make it, we've included a small snapshot below of our display which was awarded 'Best in Show ' along with our team's top Exhibitor picks.
The KBDI Tutti Frutti Kitchen designed by KT Design inspired by a 1950s milk bar.
E & S Trading not only brought the fizz and bubbles but their exhibit was an absolute stand out, with ruffled drapes flowing from the ceiling.

We were overwhelmed with the response of both the design community & the public to our new release cabinet handle collections. More information on the new release ranges are included below and are now available for purchase (or preorder). Watch this space.

Please scroll down for more information regarding trade registration, marketing support & further enquiries.

Thank you

Touch Handles x Dorset Australia


NEW RELEASE HANDLES AS SEEN AT DENFAIR...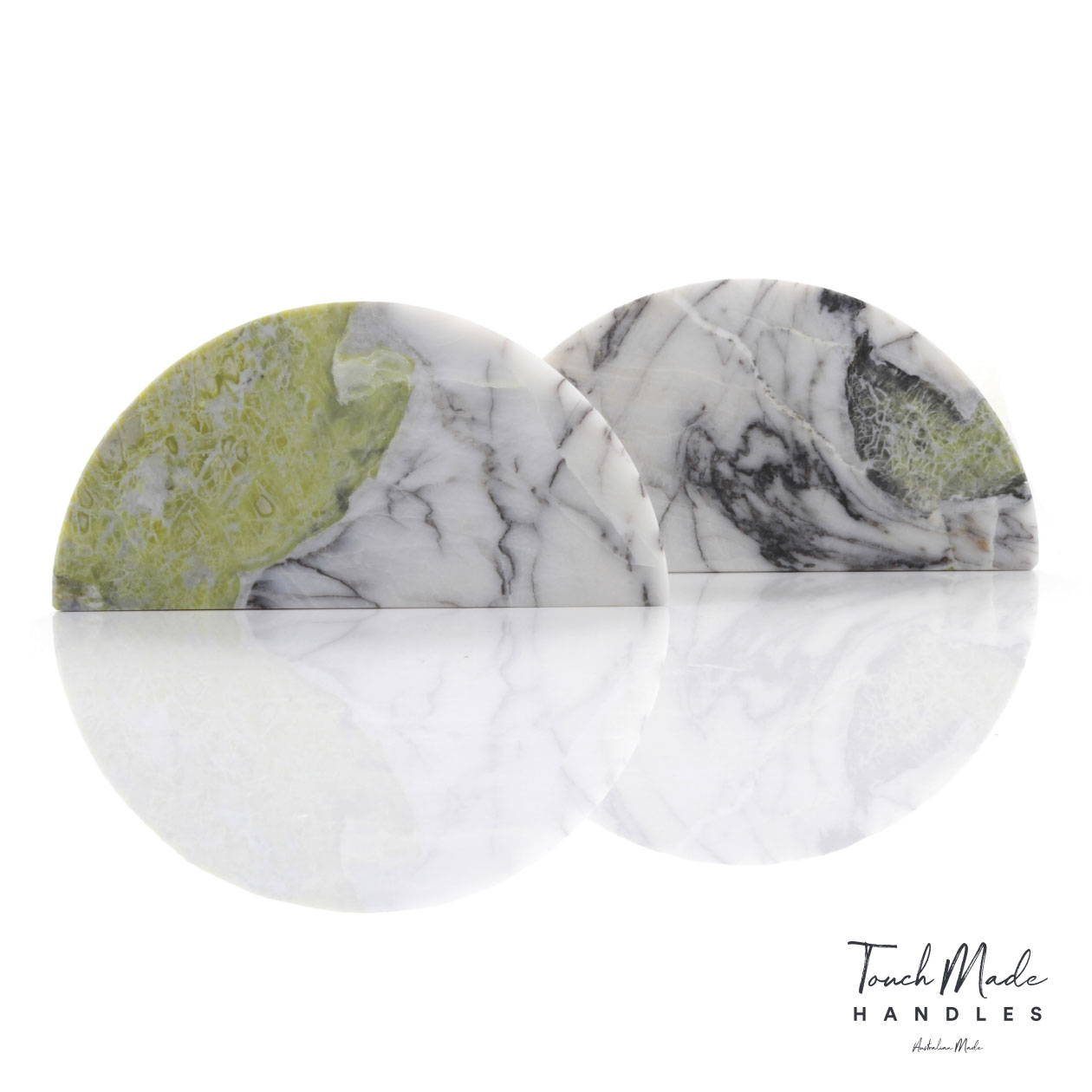 NATURAL MARBLE SEMI ROUND HANDLES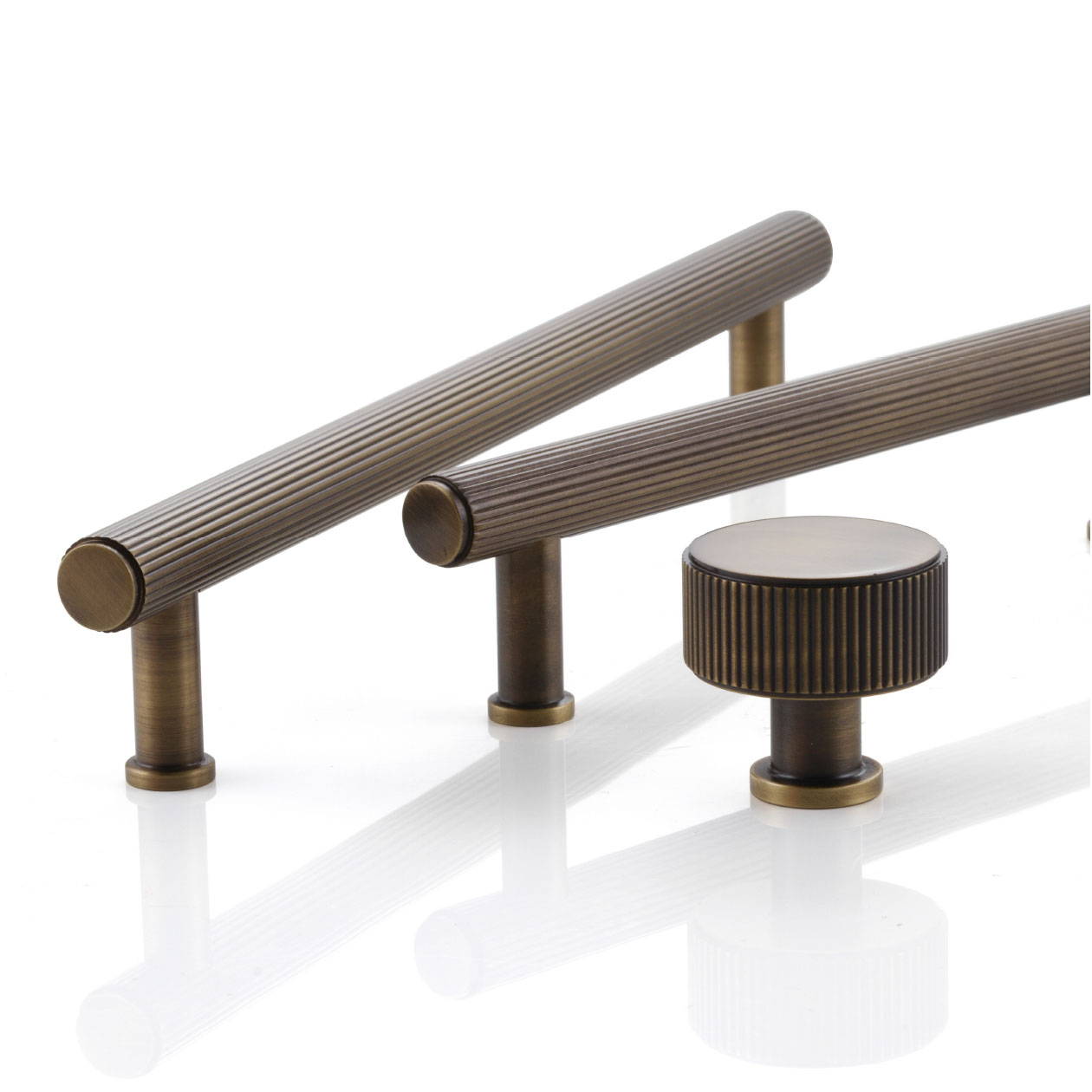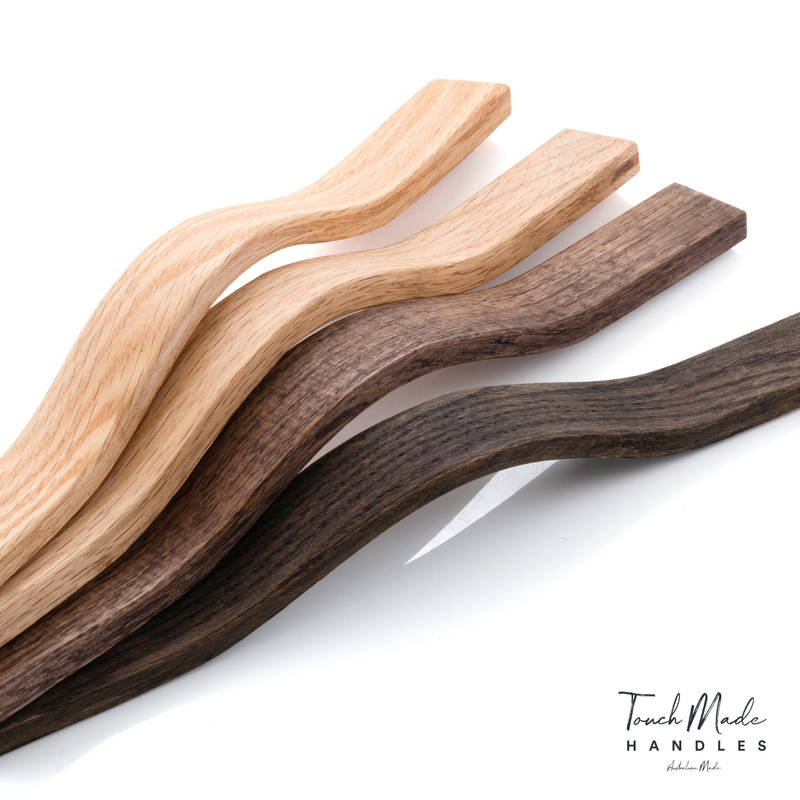 CHICAMA WAVE TIMBER HANDLES
Are you a interior designer, kitchen designer, architect, cabinetmaker, builder?

Register below through Dorset Australia for trade pricing, marketing support, showroom support.

TouchMade Handles is a collection of small batch Australian handcrafted handles.
From the beautiful Timber Turned Handles to the Hyde leather pulls made from the highest quality Australian leather.